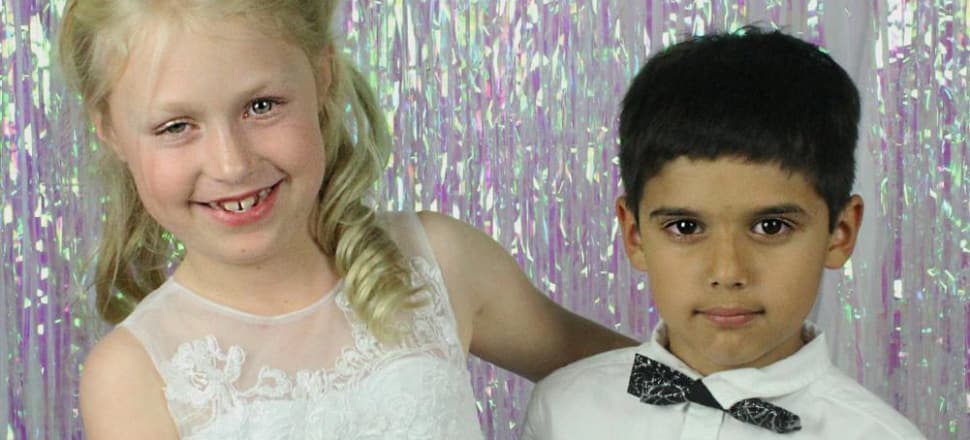 5370537724001
THE 2018 Gunbower Primary Mini Debutante Ball was held on April 27 at the Memorial Hall.
Principal Judith Martin said the ball had been part of the school's history for the past 35 years.
''Every seven years the school hosts a ball, giving each student the chance to participate once during their time at school,'' she said.
''Everyone takes part, from prep through to grade six.
''This year the theme was 'starry night', voted for by the children.''
Ms Martin said each couple was presented to an official party.
''They walked through a giant, glittering star before doing several formal dances as well as a parent and child dance,'' she said.
''Our deb ball committee did a wonderful job of organising the event, with lots of other people from our community also getting involved and lending a hand.
''It was a very special night for our students and the community.''