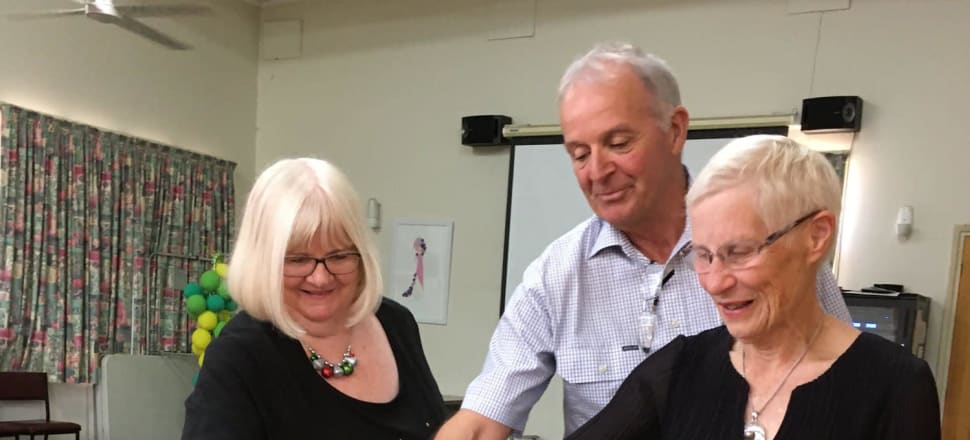 5370537724001
Goulburn Valley University of the Third Age celebrated the 30th anniversary of its inauguration on Tuesday.
Members gathered at the U3A hall for a Christmas lunch to celebrate the milestone.
U3A offers a variety of informal learning opportunities for retired and semi-retired people and provides them with a social outlet where they can come together and learn.
There are a variety of U3A groups available, including walking, craft, natural resources, book discussions, lunch, opera outings, exercise, dancing, photography, science, history, philosophy, French, Italian, cards and Mahjong.
GV U3A president Barbara Brown welcomed members to the celebration, marking the occasion with the cutting of a cake along with Greg Barnes and Gail Jelleff.
Mr Jelleff spoke at the lunch, providing an overview of the past 10 years while a photographic display showed members taking part in the different activities available.
The celebration was rounded off with a performance by the Sing Australia Choir.